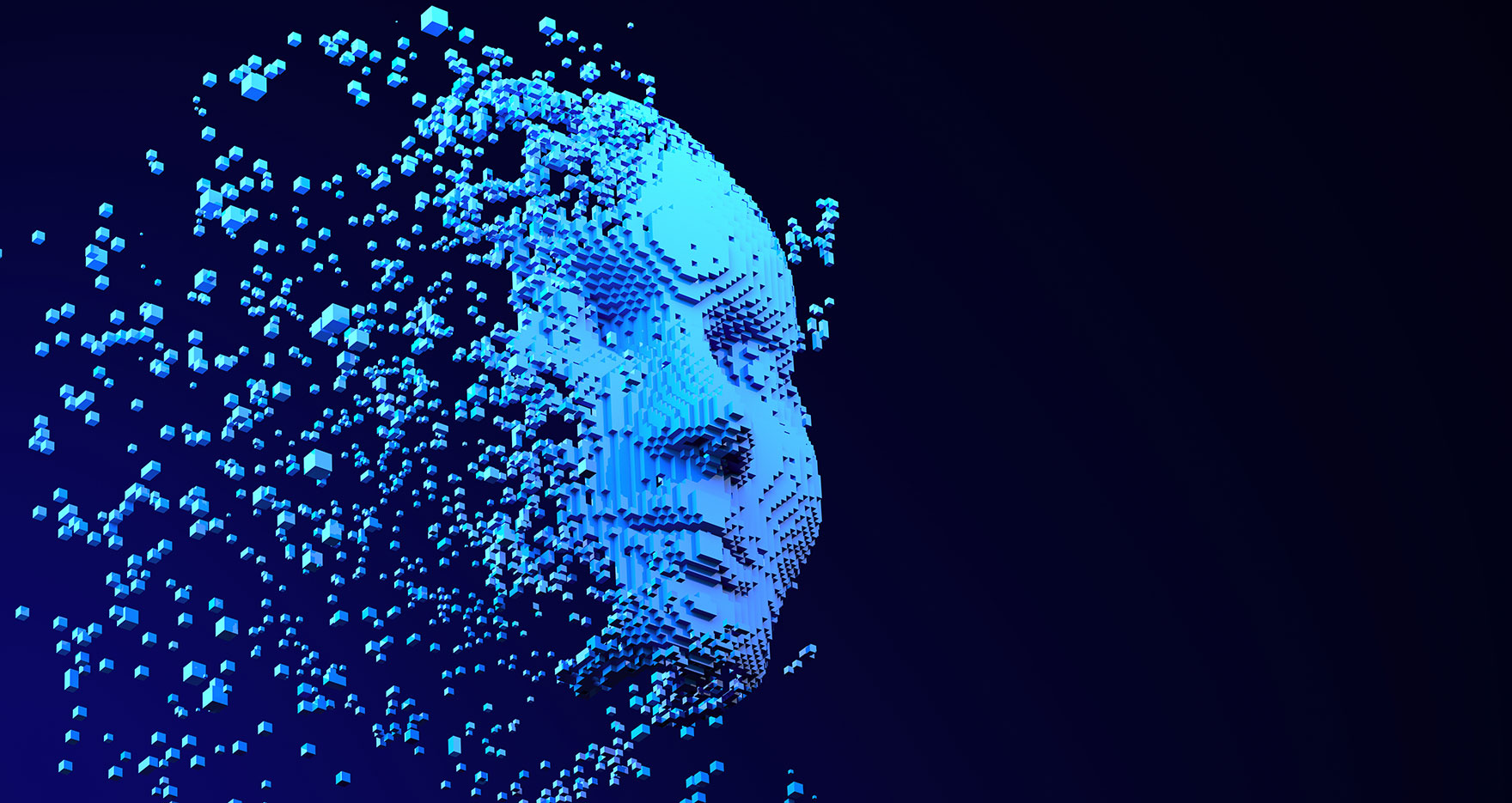 18 countries have unveiled the first international agreement on how to protect artificial intelligence from irresponsible players. It aims to develop AI solutions that are "inherently safe".
Corporate software development is a complex and expensive process. For 30 years, it has required businesses to have an in-house development team or an experienced provider of "boxed" solutions for a specific business process. By 2026, more than 65% of the world's applications will be built without costly IT teams as low-code and no-code solutions rapidly take over the market.
Global CIO has invited Oleg Vaynberg, who has experience in IT education in Australia and experience as a CIO, to tell what are the pros and cons of the Australian IT education system. Global CIO community thanks Oleg for his lecture.
Global CIO has invited Zoltan Buzady, a professor at Corvinus University of Budapest, to share insights on how to enhance the effectiveness of work and organizational output through leadership qualities. The hour-long lecture flew by unnoticed, because it was filled with bright, inspiring examples, jokes, and useful instructions. Global CIO community thanks Zoltan Buzady for an interesting and useful webinar.
---
---