Global CIO
Professional community of IT leaders
About Global CIO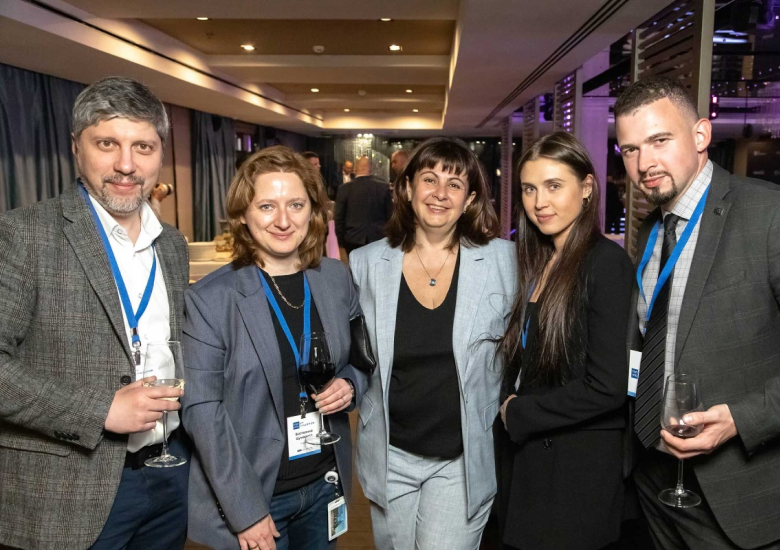 January 1, 2023
Professional IT community Global CIO brings together more than 10000 IT leaders around the world to consolidate practical experience, create a unique knowledge base and build communication between all professionals in the field of information technology.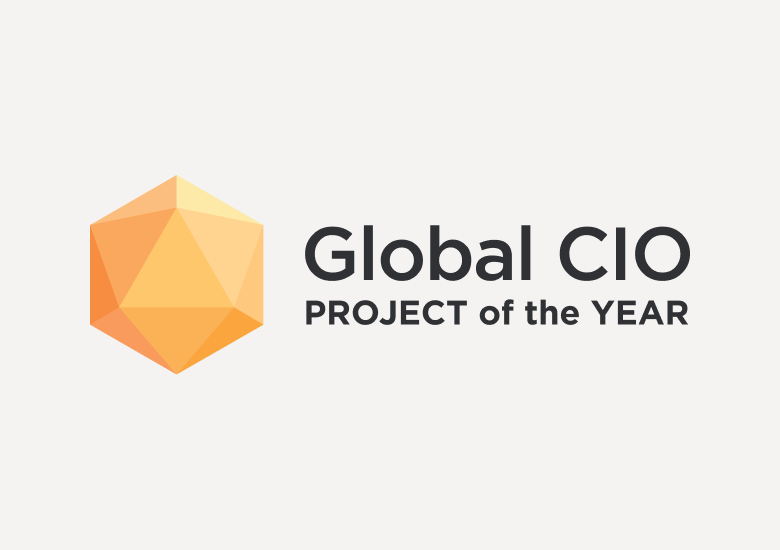 January 1, 2023
Project of the Year is an annual competition that helps CIOs and IT solution providers showcase their most outstanding accomplishments and share ideas for digital transformation.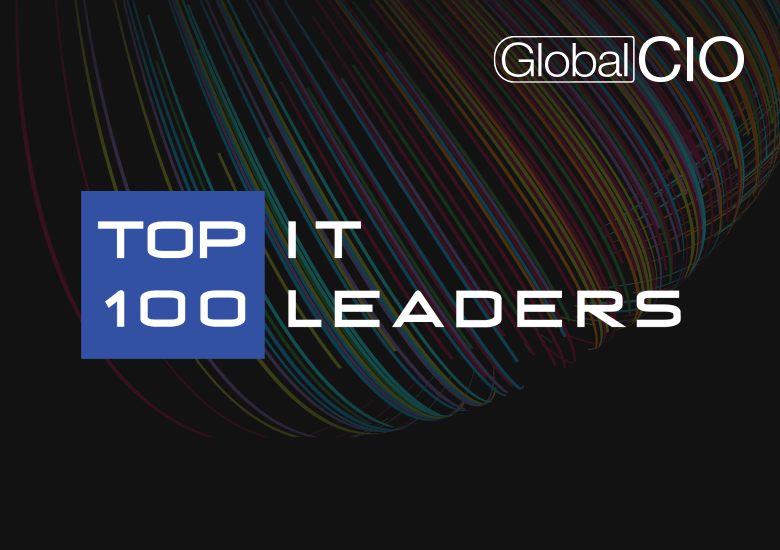 January 1, 2023
Top 100 IT Leaders ranking was created to tell about the people who are leading the digitalization process in the world. Join the project to share your experience and achievements.
Meetings with interesting people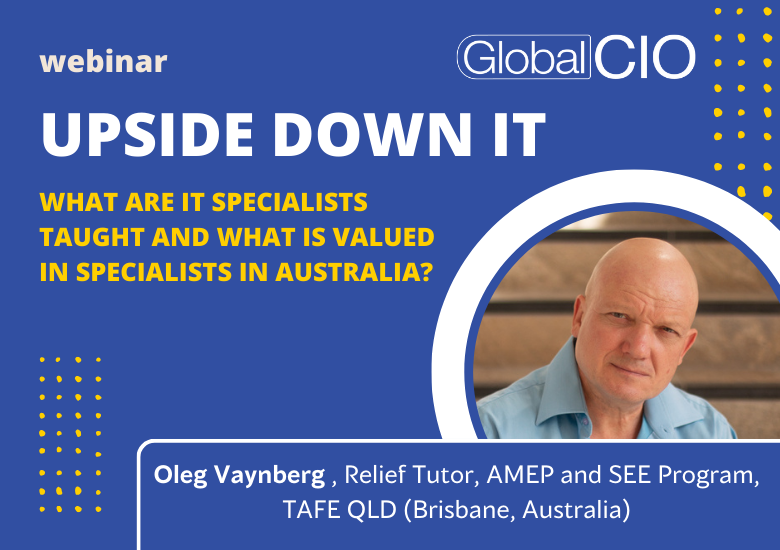 September 6, 2023
Global CIO has invited Oleg Vaynberg, who has experience in IT education in Australia and experience as a CIO, to tell what are the pros and cons of the Australian IT education system. Global CIO community thanks Oleg for his lecture.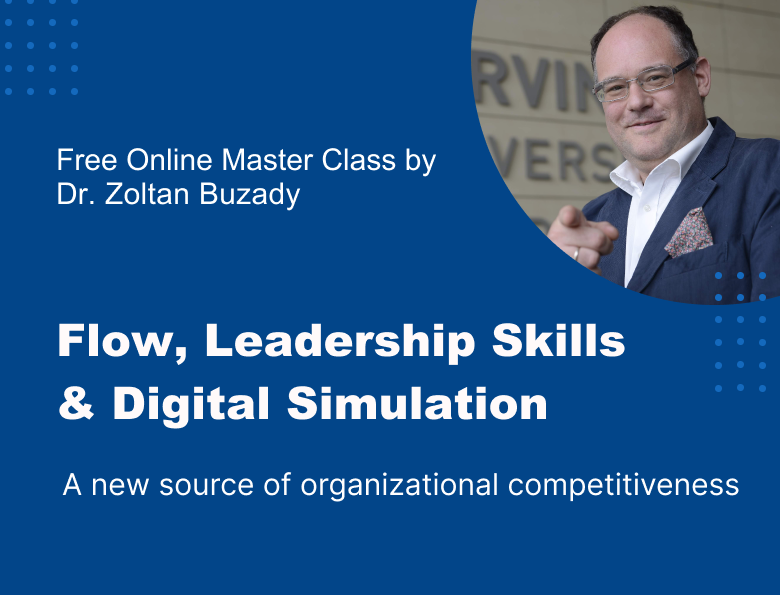 September 6, 2023
Global CIO has invited Zoltan Buzady, a professor at Corvinus University of Budapest, to share insights on how to enhance the effectiveness of work and organizational output through leadership qualities. The hour-long lecture flew by unnoticed, because it was filled with bright, inspiring examples, jokes, and useful instructions. Global CIO community thanks Zoltan Buzady for an interesting and useful webinar.