IT as a driver of agricultural efficiency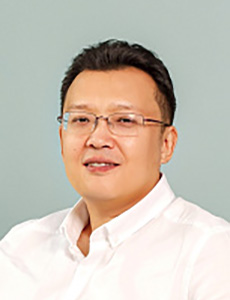 Nurlan Nurgazin, Director of Strategic IT, Aitas KZ.
AITAS Holding is the largest innovative holding company in the agro-industrial sector, which includes more than 15 enterprises in the production, processing and distribution of poultry, deli, semi-finished products, sausages and sausage products produced by Makinskaya and Ust-Kamenogorskaya poultry farms under the "Kus&Vkus" and "AMP" brands, as well as crop production with over 32 thousand ha of land. These are enterprises in Akmola, Almaty, East-Kazakhstan and North-Kazakhstan regions, offices in Astana, Almaty and Ust-Kamenogorsk, and about 4.5 thousand employees.
Over the years, the company has become the leading vertically-integrated holding company in poultry production, processing and distribution and is one of the leaders in the agricultural sector in Kazakhstan.
Nurlan Nurgazin graduated from Moscow State University in 2002.
From 2003 to 2011 he was developing Data Warehouse and BI in BTA Bank, from 2011 to 2015 he was doing the same in Kaspi Bank.

In 2015 he left financial sphere. Then he was engaged in digitalization in the role of Enterprise Architect in different industries: mining (KazMinerals), oil production (KMG GS), railway transportation (TengizTransGroup), telecom (Beeline Kazakhstan) and finally in agriculture (Aitas KZ). Certified SAFE Agilist.
Nurlan Nurgazin provided a presentation and video of his presentation.