Digital Twins: emergence of a new product.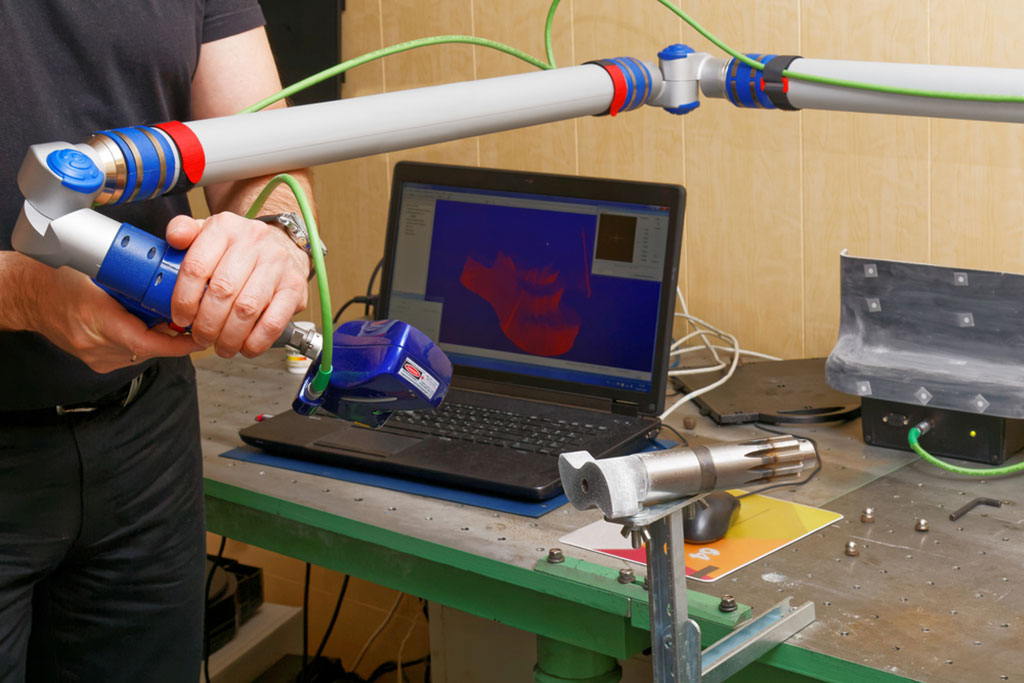 With a growing number of digital twins and virtual tests, the demand for manufacturers' data on the state and quality of the products supplied will also be increasing. Manufacturers' digital data about the product may become a product of its own in the market, says Andrey Labutin, head of the JSC V.A. Degtyarev Plant's IT department. In this new article on digital twins, he talks about specific types of digital data that give an important competitive advantage to manufacturers in the market.
See also:
The hidden facets of digital twins: why is virtual testing different fr om physical? Part 1
Digital Twins: Do you really need a DMP? Part 2
What manufacturers can do
There are two factors pushing manufacturers to improve their products' quality:
competition;
legal requirements.
At a certain point of company growth, at least one of these factors first forces the manufacturer to switch to detailed quality assurance of products, then to increase the number of control parameters and, as a result, to increase the number of non-destructive testing tools and systems.
Definitions:
"detailed quality assurance" means controlling each unit produced during certain (control) operations, regardless of whether it belongs to the batch;
"control parameters" are specific measurement parameters of a part or a product to make sure that it complies with required documents, the national standard or specifications (for example, length, width, granularity, flatness, ripple marks, etc.);
"non-destructive testing tools" are tools, systems and measuring systems that measure specified parameters of parts and systems without destroying, damaging or altering them (for example, X-ray, radioisotope, electrochemical measurement, computer vision, etc.).
The shift to detailed quality assurance with more control parameters enables the manufacturer to gain new knowledge about their products, which they may later use for quality certification, product rejection and changes (improvement) of technical processes and devices.
Assuming a manufacturer decides to release a DMP for their customers, they can use ready-made data extracted from quality assurance systems in order to get: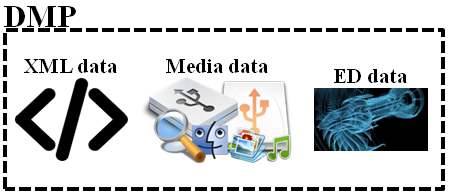 Or:

Another possible scenario:

The final parameters depend on the level of the manufacturer's digital maturity and industrial cooperation. A key feature of such DMPs is ED data (Enriched Digital data) that can be part of a DMP even if there is no Digital Twin.
Enriched DMP
When designing a basic DMP, it was clear that 90% of each product data would be created only once and then would remain unaltered until changes are made to the design or technology of the final product. In a basic DMP, these characteristics are the ones that change:
production time;
shelf life;
batch number;
logistics parameters.
Switching to a data-enriched DMP provides additional data segments:
per product (reference mean values /limits) - basic DMP data;
per batch (sample and/or mean values /limits);
per each unit produced (mean, lim it values and/or datasets).
Data enrichment parameters are shown in the following figure: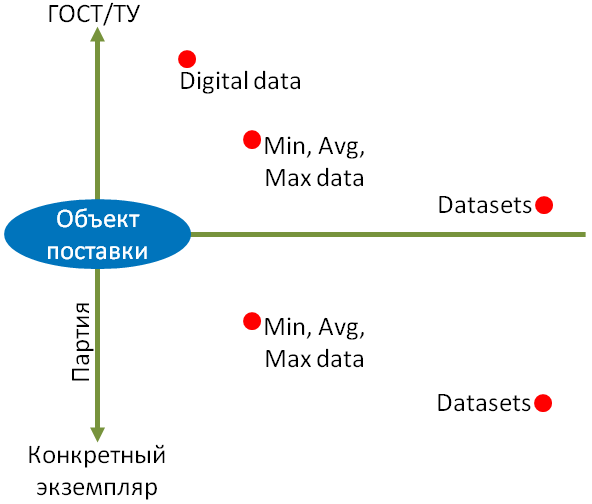 What customers want
In this case, by a customer we mean a similar manufacturer, but with higher cooperation levels. Besides improving their product quality, any manufacturer tries to increase profit, as well as to achieve better transparency and manageability of their company.
Automation has proven itself as a great way of achieving these criteria in any business area. For many companies, the road to digitalization is now free.
Input data for automated and digital systems is entered manually. Even with the most user-friendly interface, it's a continuous and extremely time-consuming process that every company wants to optimize.
The most obvious way to optimize the labor costs for filling the system with data is to obtain the data required by the systems automatically and externally:
from physical systems and products (IoT, RFID, barcodes, etc.);
from other IT systems (API);
from suppliers and legal buyers (legally significant electronic document);
from employees and private customers (RPA);
Within this context, it seems natural that customers, who are advanced enough to embrace digital twins and virtual testing, ask manufacturers to provide data on the state and quality of the products supplied in order to use it in their automation systems and digital solutions.
The detail of data (per product, per batch, per unit produced) that a customer may need depends on how deeply this customer embraces automation, digitalization, as well as on the customer's business area. For example, a demand for the biggest amount and depth of data comes from companies in the nuclear industry, as well as rocket, aviation, space and other industries. However, even companies that only have their inventory management automated can ask for DMPs to have part of the data about the products supplied automatically transferred to their systems, thus replacing manual labor.
Even now, DMP requests can be created by a large number of Russian customers, and they may look differently depending on the level of the manufacturer's IT or digital maturity and industrial cooperation.
All the various requested DMP structures are represented in this figure: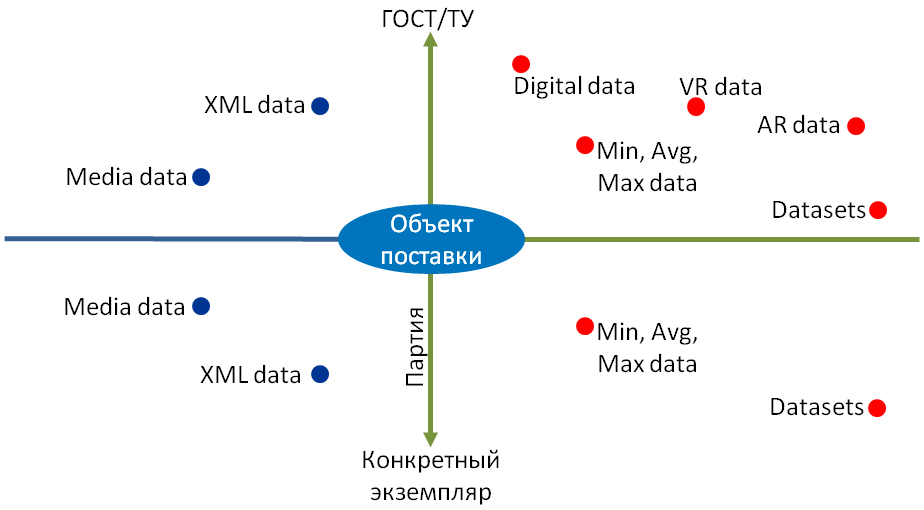 A potential digital product
Conditions required:
customers' demand;
manufacturers' ability to deliver;
IT evolution and national development strategy.
These conditions are perfect for shaping a full-fledged market. However, such a market can only emerge when there's enough customers who are well on their way to digitalization and can articulate what they want from manufacturers. It's a very challenging process that Europe has been unsuccessfully trying to handle.
The market implies a certain product. It's not the DMP that is a product in itself, but manufacturers' digital data about the product.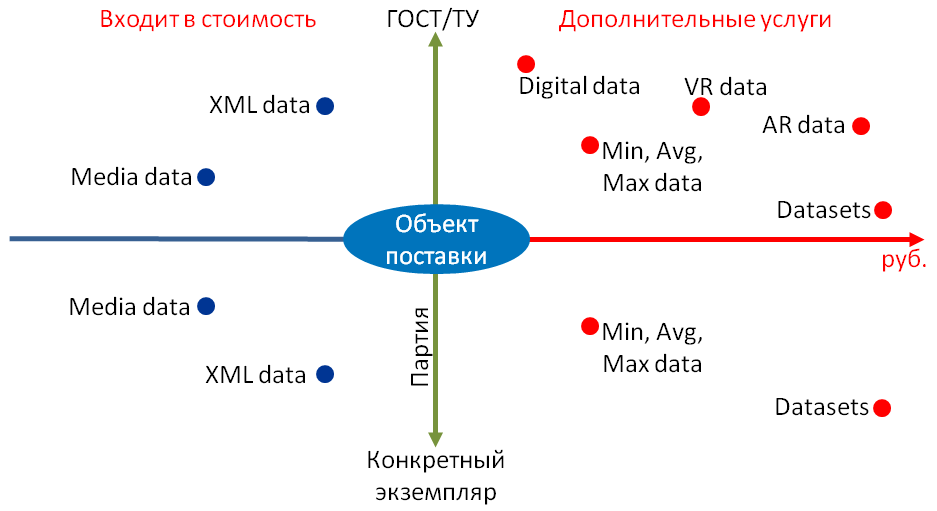 Obtaining digital data is very expensive for manufacturers. Even a preliminary assessment of costs for obtaining and managing data shows that not every company can afford immediate access to the entire control and measurement framework.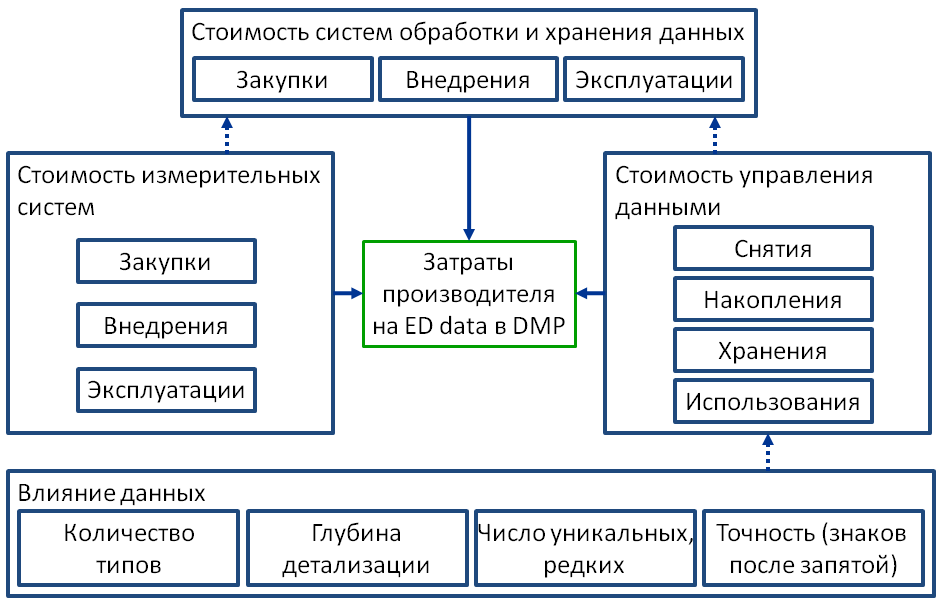 But even with these inputs, the market prospects for this new potential digital product are relatively high.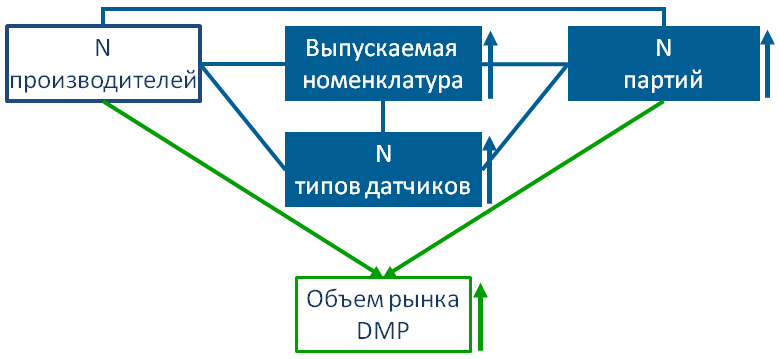 Even assuming the number of manufacturing companies remains the same, the DMP digital data market will be growing. There are several factors behind it:
higher production volumes (N batches — as shown in the figure);
a wider product range (Product range — as shown in the figure);
creating new methods, technologies and systems for measuring various product parameters (N new types of sensors – as shown in the figure).
We shouldn't expect that DMP digital data will skyrocket, because the transition to it is a painful, time-consuming and expensive process for both manufacturers and customers.
Interestingly, it's the manufacturers who are most likely to be interested in spurring data growth in the market, as they will gain a set of potential competitive advantages along with better quality assurance and manufacturing. If you take a closer look at the figure showing all data in a DMP, there are specific types of digital data that will give manufacturers an important competitive advantage over the market players who haven't implemented data enrichment systems for their products.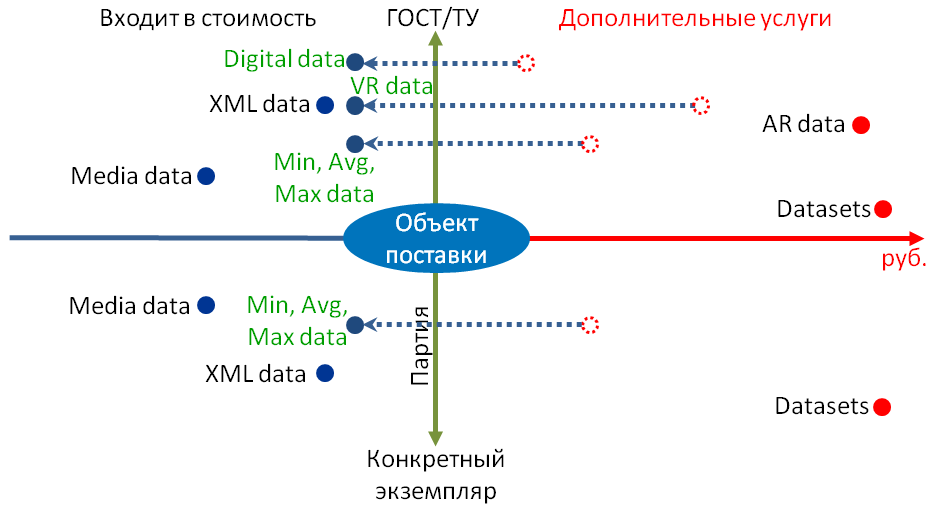 The shift of any digital data to the DMP part that a manufacturer is ready to give to the customer for free under their contract, enables the customer (besides getting the actual physical product) to:
cut a lot of costs related to entering product data into their information systems;
guarantee a higher quality of such information by removing the human factor on their side;
get the inputs for their own products' digital twins;
improve the virtual testing of their products.
The more digital data a manufacturer has, the more room they have for getting the upper hand in negotiations with customers.
In the next article, we'll look at a model that can help all companies thinking to implement DMPs to save money by obtaining critical data to improve their digitalization, as well as digital twins virtual testing. To be continued!
See also:
The hidden facets of digital twins: why is virtual testing different from physical? Part 1