KPIs: Hitting the Bull's Eye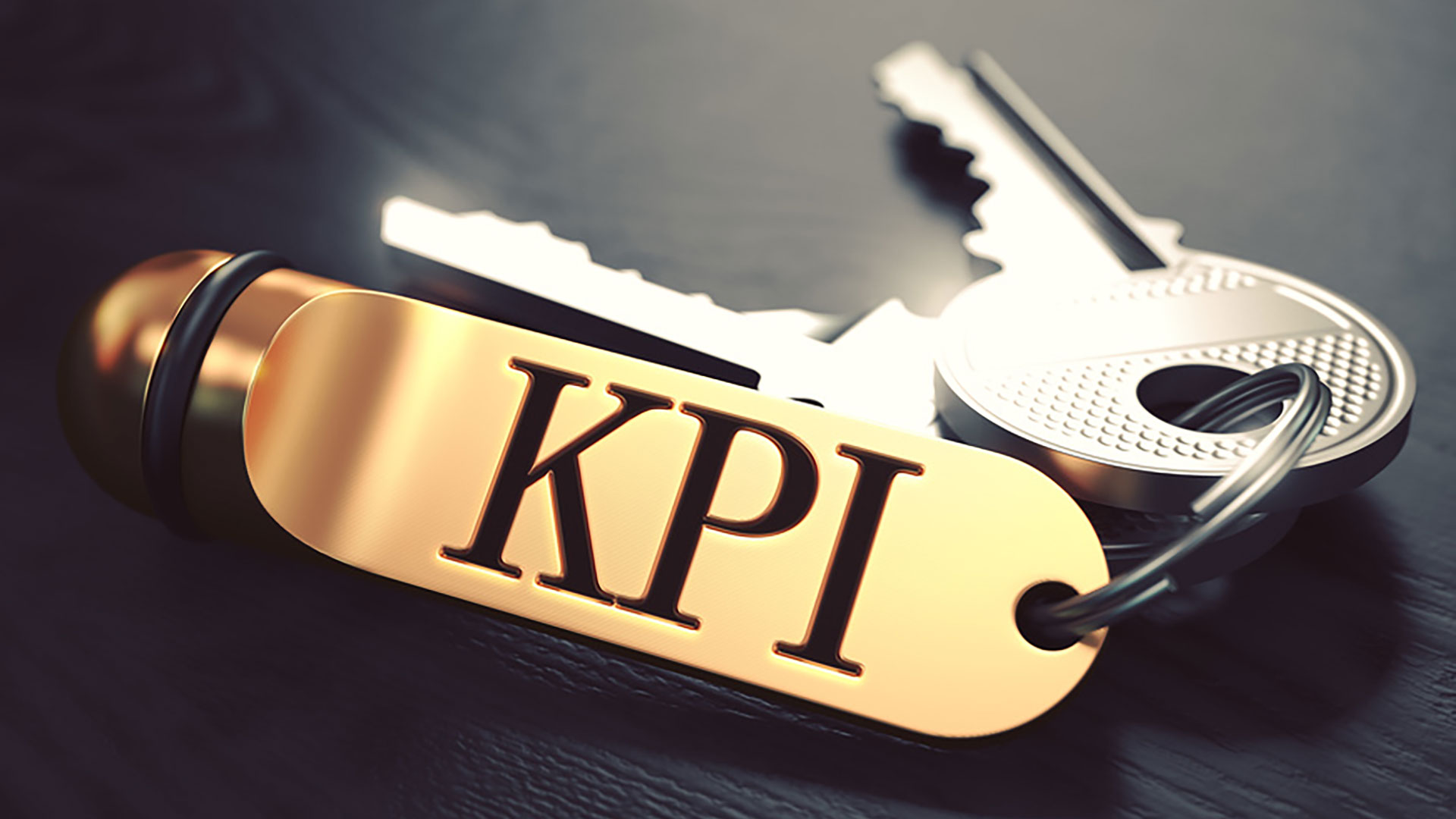 Meeting your obligations on time and fulfilling all contract provisions is precisely what any company's reputation is based on. Moreover, digital transformation largely focuses on inventing automated tools that allow you to take care of all the promises, monitor how you stick to them and warn you of possible performance problems. Key Performance Indicators – or KPIs – are the basis for automating this process.
Keep Your Eyes on the Goal
Yet, before you get down to managing business processes in your enterprise using KPIs, you should define the right and – what's more important – achievable goals. It's your choice of the goal that determines the future tools for achieving it, along with the KPIs and the general path your company should take to achieve it. A business goal is related to choosing a survival strategy in the modern world and is an important part of shaping a set of functioning and effective KPIs, so strategic planning and defining your business goal are key.
You should be setting SMART goals: Specific, Measurable, Achievable, Relevant and Time bound. These five SMART aspects are key for the goals that leaders set before their business, their employees and IT department.
Pay particular attention to the synergy of personal, corporate and government strategies, since it can provide really good results.
Overcome Barriers
Any company's strategy is usually reflected in a balanced scorecard (BSC) that defines management by objectives (MBO). It's also a benchmark for setting KPIs that capture business process operational indicators in the company. While BSC and MBO indicators are rather a strategy, KPIs are applied indicators that predetermine how efficient business processes are. As operating units, IT departments should have both goals and performance metrics that are in a close relation to the company's business goals.