Information technologies of Uzbekistan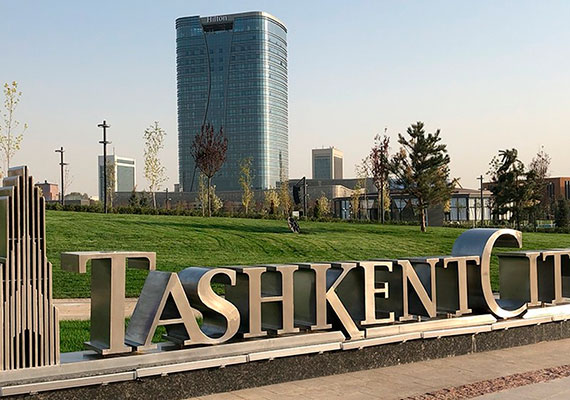 According to the statistics agency, the number of telecommunication and IT companies has increased 1.8 times in the last five years. At the beginning of 2023, there are more than 12 thousand ICT companies operating in the country. More than 100 thousand people are employed in the industry. At the end of 2022, the volume of ICT services grew by 125.5% and amounted to 22.9 trillion soums, of which 4.2 trillion soums were programming services provided by Uzbek companies and specialists. The total revenue of Uzbekistan's IT sector for the first quarter of 2023 reached 2.38 trillion soums - almost four times more than in the same period of 2022. Exports of digital services increased to $57.2 million. According to IT Park, net income amounted to more than 90% of revenue or 2.158 trillion soums.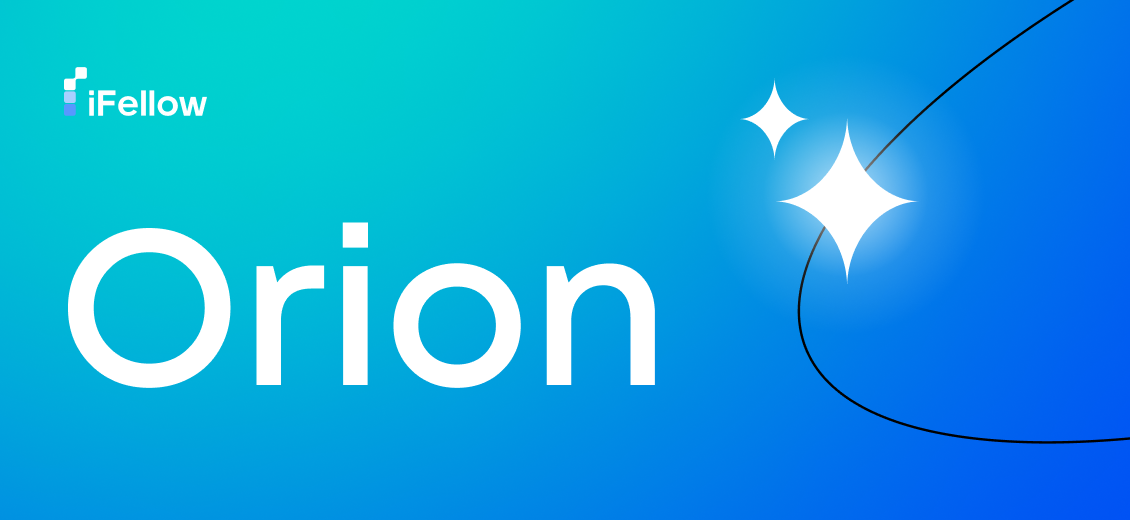 Alexander Molodtsov, CEO of iFellow: "Orion is a platform that has allowed us and our clients to significantly increase the efficiency of IT team management, and as a result, reduce time to market and increase profits."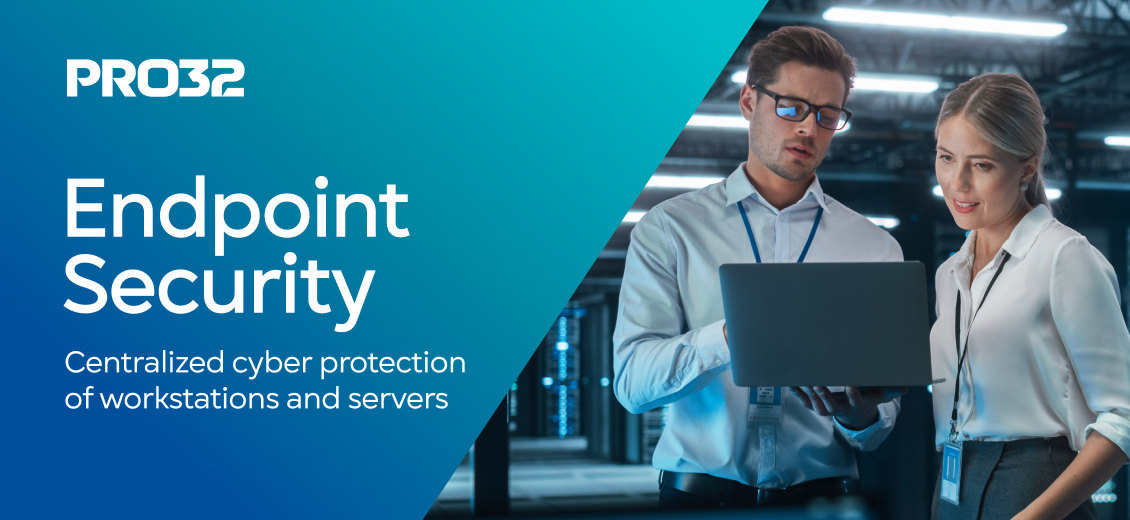 Ruslan Suleymanov, Strategic Director for IT, Products and Services of PRO32: "Corporate clients are more than ever interested in flexibility and speed of realization of their requirements in new versions of software products".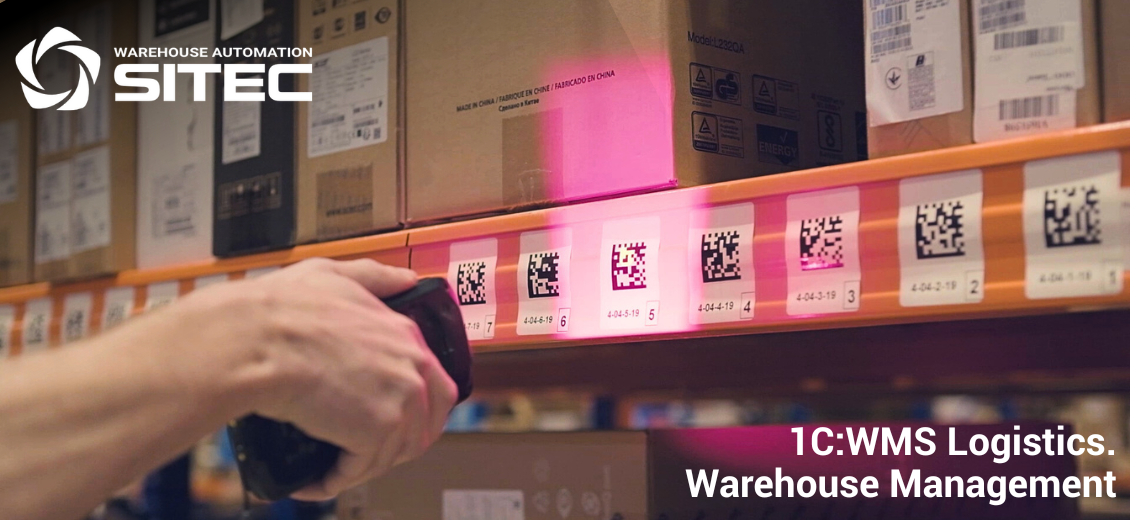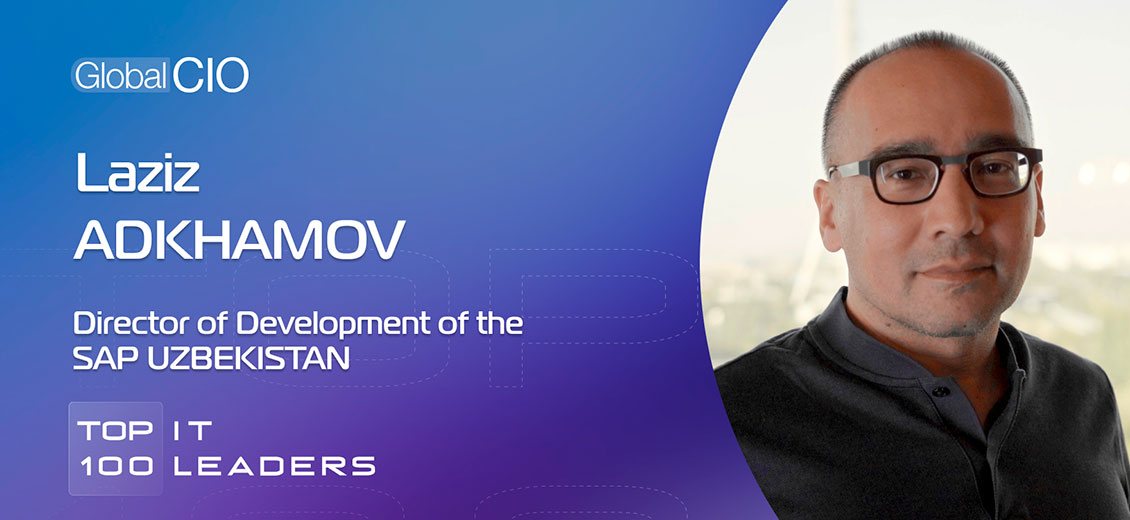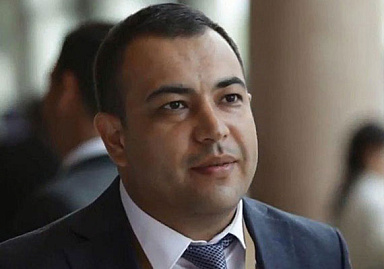 Not too long ago, the card business began to develop, and banks began to move more and more into digitalization and the IT technology market. Previously, companies had the same problems — a lack of technical resources that were constantly being bought, and most importantly — a shortage of personnel.
The most popular professions, according to Abdulaziz Sattarov, are not only programmers, whom modern companies hunt from other markets, but also system administrators: database administrators, OS administrators, Windows, Linux. At the moment, there is still a shortage of IT directors, there are only about 100 people for the whole of Uzbekistan. Another problem is the acute lack of knowledge. So far, most modern system administrators in Uzbekistan are self—taught, without proper education.


Projects Participating in the Contest